Insights to innovate your production
We are driven by quality. In how we operate, how we manufacture your machines, but also in how your business can operate and innovate. Our experts are happy to give you a live demo or share advice on how you can improve and increase your production performance.

Discover our free sources of production insights.
LIGNA 2023
15.-19.May 2023
Making More Out of Wood
Hannover, Germany
Hall 15, Booth D16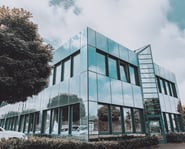 KUPER In-house Exhibition
26.-27. October 2023
Our showroom in Rietberg, Germany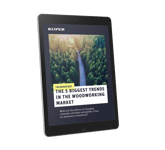 The 5 Biggest Trends in the Woodworking Market in 2023
What are the effects of changing consumer attitudes and global crises on machinery investment?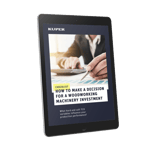 How to Make a Decision for a Woodworking Machinery Investment?
What TCO variables influence your production performance?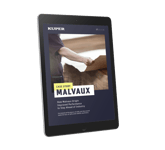 How Malvaux Origin Improved Performance to Stay Ahead of Industry
40% performance increase and 30% material loss decrease with KUPER machinery.
Discover how to maximize your production performance
How can you benefit from automation?
What are the top 5 woodworking production challenges?
Why cheap can be expensive?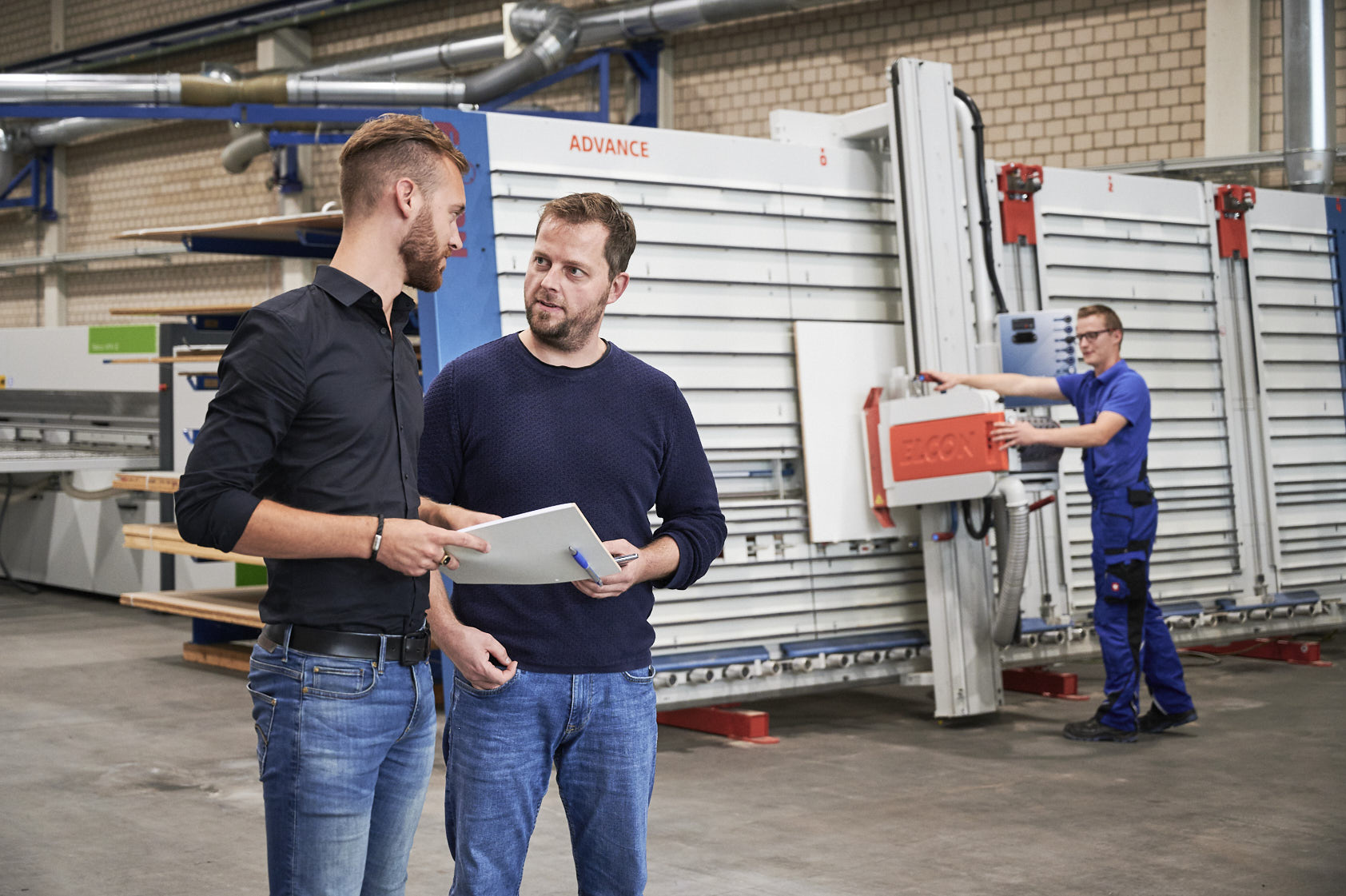 KUPER IN-HOUSE EXHIBITION 2022